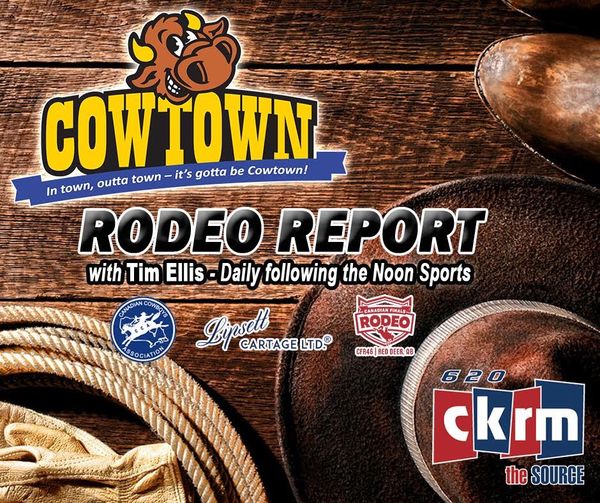 Exciting news – the Canadian Cowboys Association will be connected with the Rodeo Report on CKRM beginning July 1st! Be sure to tune in – daily following the Noon Sports. read more…
Rodeo Entry and Callback Line: 1-800-667-9444 only answered on entry day and Thursdays for call backs.

Rodeo Entry Times are 9:30 a.m. to 2:30 p.m. Saskatchewan Local Time (CST)

Turn Out / Emergency Line: 1-306-721-2705 Contestants must notify of turnout on or before 11 a.m. on the day that they are scheduled to compete by calling the turnout recording line. If this is not followed, contestant will be treated as a non-notified turnout. When you call the turnout line, state your name, number the rodeo and event you are turning out of and if you are a regular turnout, doctor's release or visible release. The turnout line is the only official notification after hours.
[ Modified: 2019-07-18 ]
Canadian Cowboys Association Finals are October 16th to 19th, 2019 in Swift Current SK.
CCA is currently accepting tenders for the following finals personnel:
– Announcers
– Clown/Barrelman
– Photographer
– Arena Director/chute boss
– Stock boss
If you are interested in any of the above positions please send in your resume and rates. Deadline for applications is July 1st, 2019.
Canadian Cowboys Association
Box 1027 Regina, SK S4P 3B2
Email: rodeo@canadiancowboys.ca