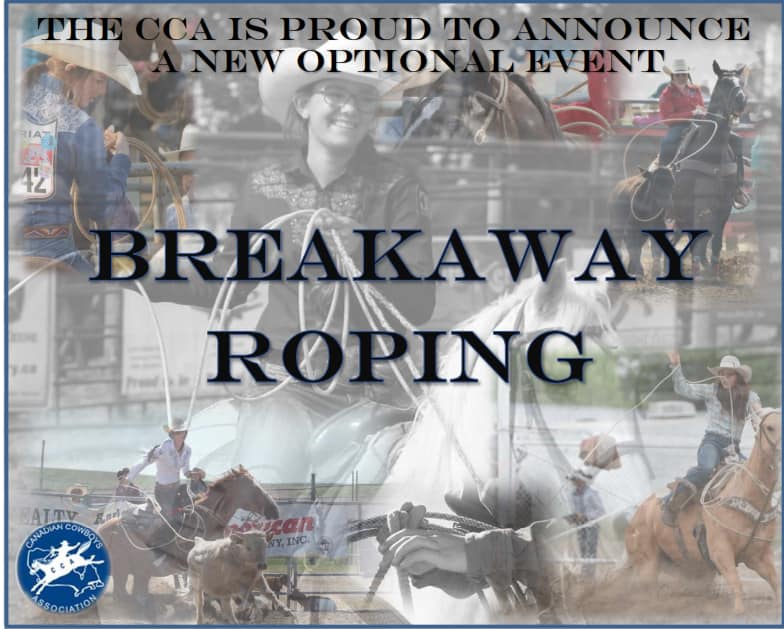 Breakaway Roping has taken over the rodeo scene and the CCA is excited about our new optional event coming in 2020! Stay tuned for more information.
These can be purchased online or through the office at 306-721-2700. The 2020 Membership form is available under the CCA info tab on the top menu of this page. Please note that a slight change to the final cost of the memberships had to be made for GST purposes this year and ensure that the correct amounts are sent in when submitted. If you had money won at the Small Town Tour Finale in October, your membership must be purchased before Jan 31st, 2020 in order for those winnings to count towards your 2020 season standings.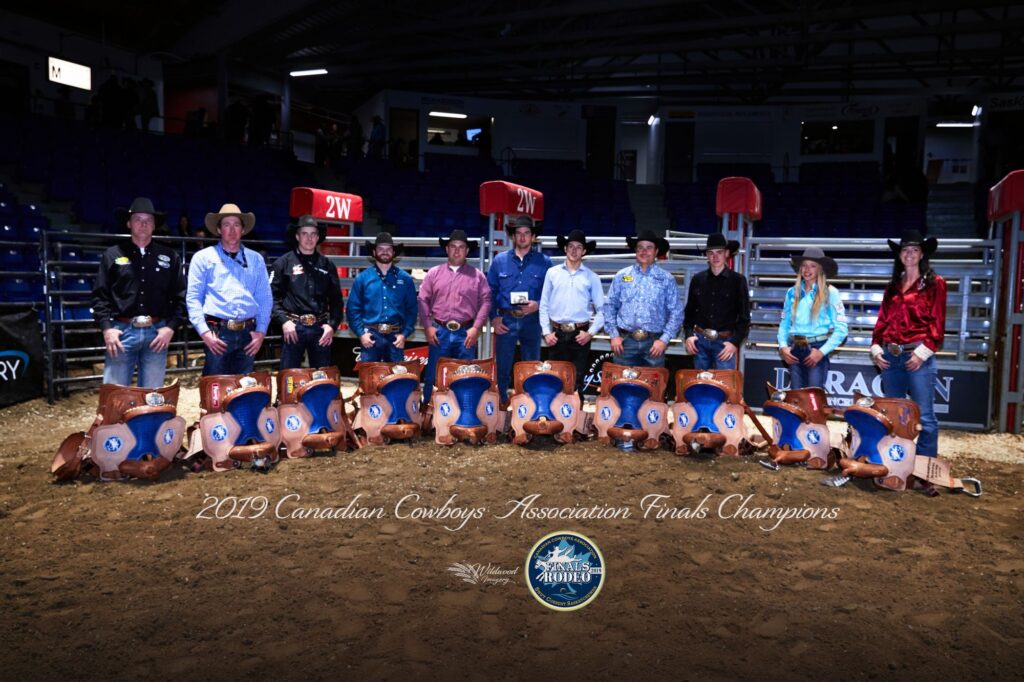 Left to Right:
Brady Chappel (Team Roping – Heeler), Braidy Davies (Team Roping – Header), Brady Bertram (Bareback), Coleman Watt (Saddle Bronc), Jeff Heggie (Steer Wrestling), Adam Gilchrist (High Point), Chad Hartman (Bull Riding), Riley Warren (Tie-Down Roping), James Perrin (Junior Steer), Kaybree Zunti (Junior Barrels), Dana Lovell (Ladies Barrels).