The Canadian Cowboys Association is closely monitoring the ongoing COVID-19 pandemic. As our rodeo reason approaches this spring, our Board of Directors will be working closely with all rodeo committees that need to reschedule and will fit them in wherever possible. Please visit the Rodeo Information tab for ongoing updates. If anyone has questions or concerns please contact one of the CCA Directors.
For continuous updates regarding COVID-19, please visit the Health Canada website.
From all of us at the Canadian Cowboys Association, be safe and stay healthy!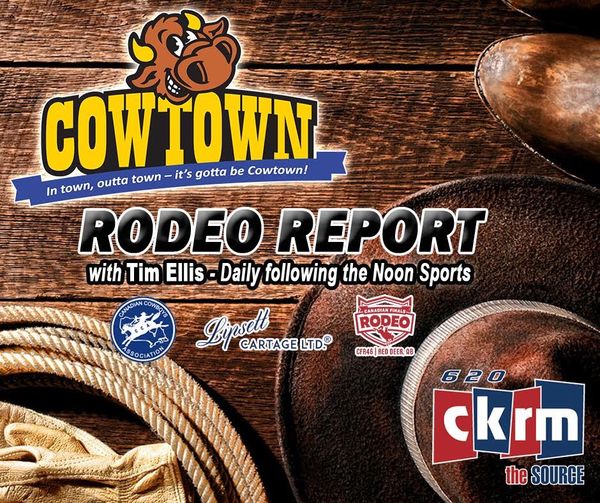 Exciting news – the Canadian Cowboys Association will be connected with the Rodeo Report on CKRM beginning July 1st! Be sure to tune in – daily following the Noon Sports. read more…
Rodeo Entry and Callback Line: 1-800-667-9444 only answered on entry day and Thursdays for call backs.

Rodeo Entry Times are 9:30 a.m. to 2:30 p.m. Saskatchewan Local Time (CST)

Turn Out / Emergency Line: 1-306-721-2705 Contestants must notify of turnout on or before 11 a.m. on the day that they are scheduled to compete by calling the turnout recording line. If this is not followed, contestant will be treated as a non-notified turnout. When you call the turnout line, state your name, number the rodeo and event you are turning out of and if you are a regular turnout, doctor's release or visible release. The turnout line is the only official notification after hours.
[ Modified: 2019-07-18 ]